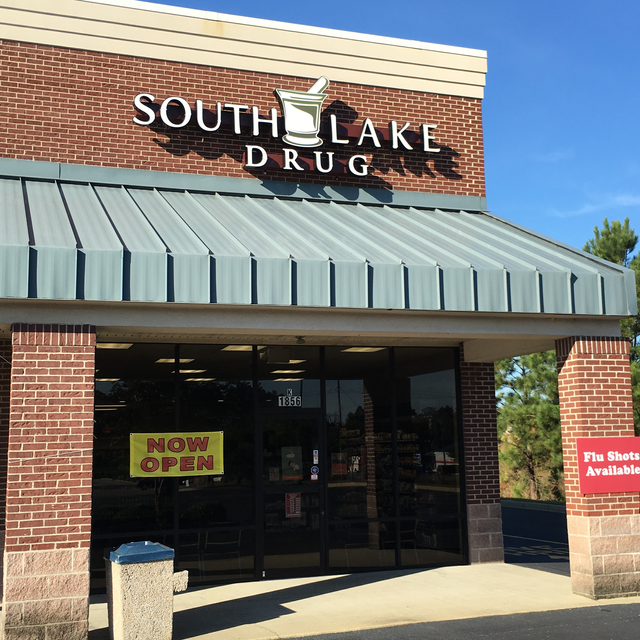 About South Lake Drug
At South Lake Drug our patients can fill their prescriptions anywhere. That's why providing personalized healthcare solutions is our number one priority. If you are tired of waiting for hours or wading through the aisles just to get your prescriptions filled, check out what a pharmacy should be at South Lake Drug. Our focus is giving you old school pharmacy service combined with modern convenience. Come see the difference at South Lake Drug.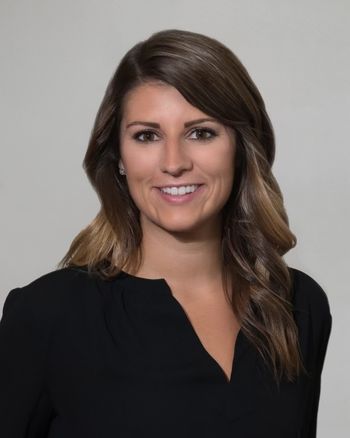 Hannah Yandle, PharmD.
Pharmacist
Hannah Yandle was born and raised in Lexington, SC. She graduated from White Knoll High School, then South Carolina College of Pharmacy with a PharmD in 2018. Hannah has worked in retail pharmacy for over 10 years, and she started at South Lake Drug in May of 2023. Hannah loves getting to know her patients personally to help better serve them. When she is not doing all things pharmacy or planning her wedding, she enjoys traveling with family and friends, reading, and cheering on the Gamecocks!