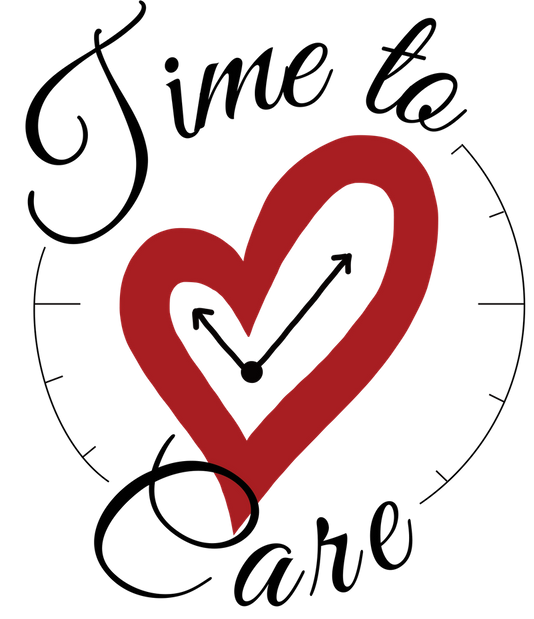 Personalized Healthcare Solutions
Competitive prescription prices, ask about our Good Neighbor savings plan for cash prescriptions.
Most insurance plans honored including State Health Plan, Medicaid, Tricare, Federal Employees, and most Medicare Part D Plans
Most prescriptions filled in under 15 minutes
Free Dosing syringes on all liquid medications
Flavoring of liquid medications.
Full support of FSA and HSA debit purchases including detailed register receipts of qualified purchases.
Convenient Drive Through Service
Immunizations available to adults 18 and older including Flu, Pneumonia, Shingles, and Tetanus. (vaccinations other than flu require a prescription)
Free Blood Pressure and Blood Glucose testing
Ask about Automatic Refills and our Prescription Syncing Service that allows us to fill all your prescriptions on the same day each month.